ADVENTURE DAY COMBO @ Rincon de la Vieja & Vida Aventura.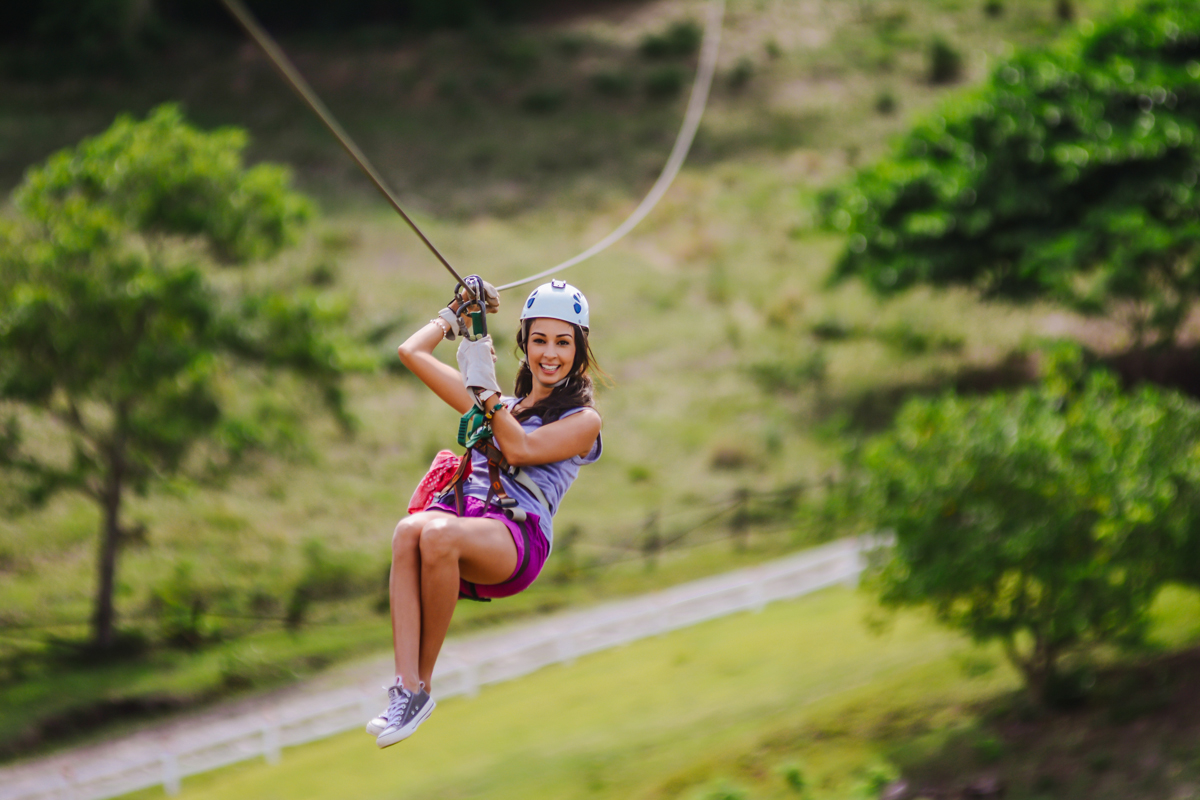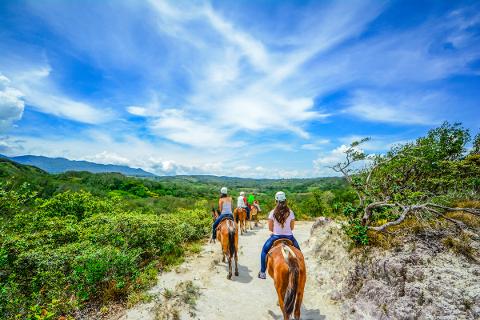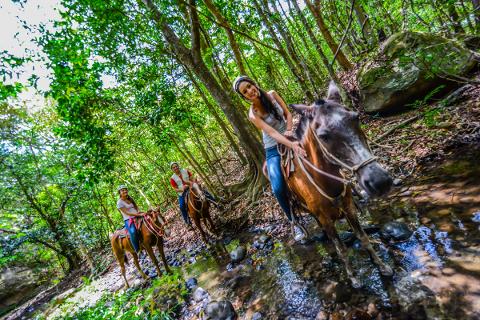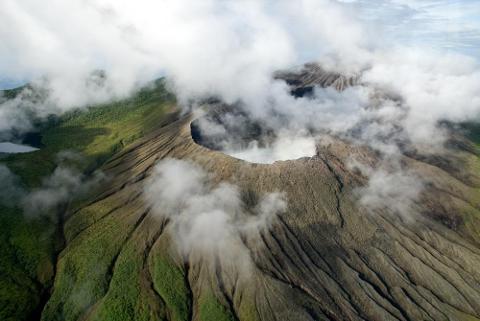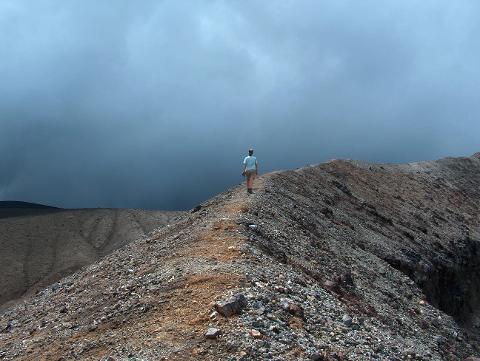 Duration: 10 Hours (approx.)
Location: Liberia, Guanacaste
Prepare for an active morning in the cool climate of a Costa Rican mountain rainforest.
You will be picked up from your hotel in the Guanacaste area at 7:00 AM approximately.
First see for yourself the amazing dynamic of the Rincon de la Vieja Volcano. This National Park is home to one of the most active volcanoes in the Guanacaste mountain range. On a two hour hike you'll see the energy that this sleeping giant liberates. You will hike down a trail that takes you through steamy sulfurous water ponds, a smaller volcano, little mud pots, the stationary water fall and bubbling naturally heated lagoons.
Then you will visit the Vida Aventura Park, where you will enjoy a typical Costa Rican lunch, choosing from a variety of dishes such as chicken, beaf, rice, beans and salad.
After lunch you will choose between two adventure activities: zip lining or horseback riding.
For the ziplining option, your experienced guide will provide training on how to ride the zipline. Then, secure your harness and take off through the canyon, gliding easily around the treetops along seven cables.
For the horseback riding your guide will help you mount a horse for a trail-riding experience along a tropical forest drive, learning about the diverse flora and fauna as you cross streams and grass pastures. Keep an eye out for two active volcanoes, Rincon de la Vieja and Miravalles, and admire the spectacular panoramic views along the way.
When you've completed the ziplining or horseback ride activity, head to the soothing part of your tour – a thermal pool and volcanic mud bath spa in a gorgeous natural surroundings.
Wearing a bathing suit, lather the soft volcanic mud on your skin and face, making a natural mineral mask, and lay out comfortably until it dries in the sun. Finally, rinse it off washing away the clay and soothing any sore muscles as you relax more deeply into the thermal pools.
After this, is back to your hotel.
CATours Give Back: Vida
Aventura Reforest program